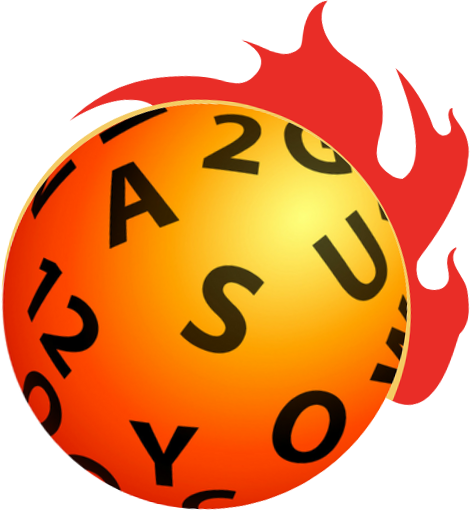 FIRE UP YOUR BRAIN
®
Play BrainSpeed Ball®
to improve your
Movement, Balance,
Focus, and more... "Trent has great insight into strengthening the sensory systems to improve brain performance. He takes a highly complex topic and turns it into a fun game that everyone should be playing."
— Orli Avi-Yonah, PhD
Lecturer on Psychiatry for Harvard Medical School
CHOOSE YOUR FOCUS

Choose a program that works for you or someone you care about!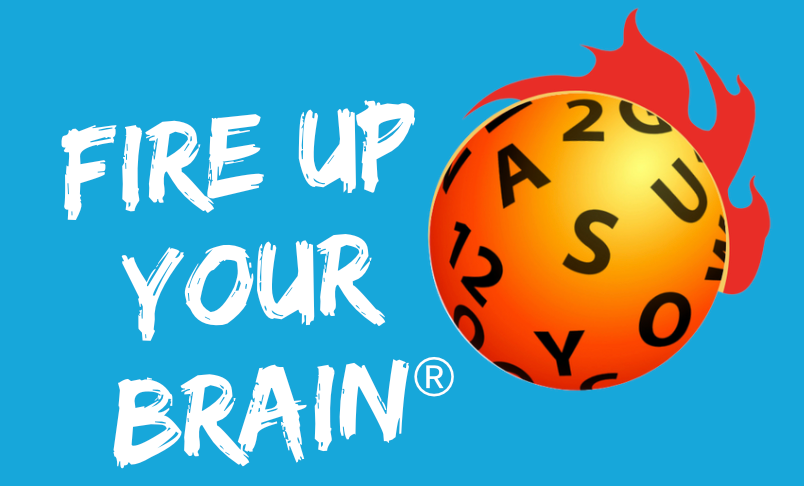 DESIGNED FOR YOUR NEEDS
ALL AGES &
ALL ABILITIES
CAN PLAY.