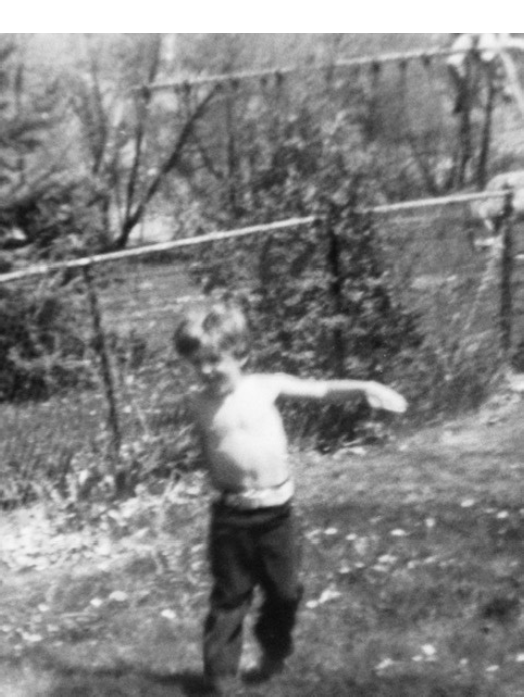 I Failed First Grade
How it all got started...
Trust me when I say that I know what it's like to feel "stuck" or "broken." I grew up in a town actually named Cement City, MI. Both of my parents abused alcohol and drugs. My dad died when I was seven. And I was born with Class 1 Cerebral Palsy, which created many physical restrictions I had to overcome. But also, my entire life, reading was a severe struggle.
Reading was so hard; I'd quickly fall asleep. Reading made me feel stupid and ashamed. No one knew how to fix my reading problem. They just kept saying that I didn't read as well as I SHOULD. So I learned to hide my reading problem. I relied on audiobooks. I became a top athlete (a dancer). I grew up to be a Pilates rehab therapist, and by 21, I had a long waiting list of A-list athletes and celebrities. But I still couldn't read well.
Then one day.. (click to learn more)
Work That Matters
For more than two decades...
Trent McEntire has been helping people gain back their mobility – a story he knows well. Born with a mild form of Cerebral Palsy, Trent experienced pain and stiffness every day from the time he was a child. The methods Trent discovered to repair his own body also became the foundation for what would be his life's work.
Trent attended Western Michigan University where he received a BFA in Dance, requiring in- depth Movement Science and Training including Feldenkrais, Laban Movement Analysis, Bartenieff Fundamentals, Kinesiology and Anatomy. Trent was awarded the Presidential Scholar while attending Western Michigan University and in 2015-16 was named Distinguished Alumni for his innovations.
Upon graduation, Trent pursued a career as a professional dancer where he performed on stages throughout the country and abroad. Throughout his professional dance career, Trent continued to leverage his methods to repair his own movement limitations and also help other professionals to overcome their injuries. Helping others is what eventually led Trent to open his own studio where he focused on teaching movement therapy and rehabilitation.
For more than 25 years, Trent's transformational methods and tools have changed thousands of lives for movement professionals and clients -- children who struggle with focus; seniors who have lost their balance and mobility, individuals experiencing neurological conditions; and athletes who have suffered concussions and injuries. Trent's transformational methods and tools are now used across the globe.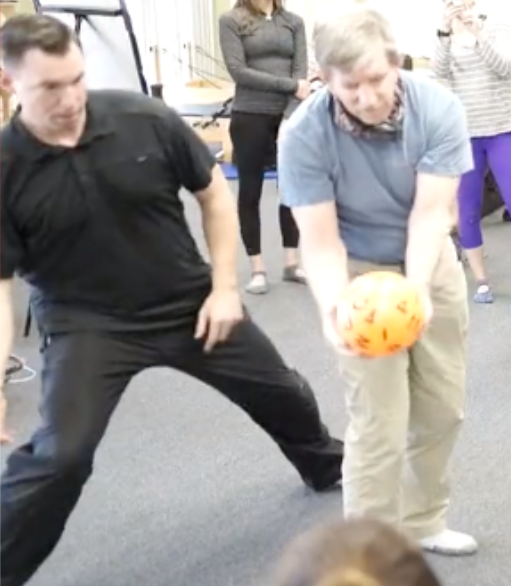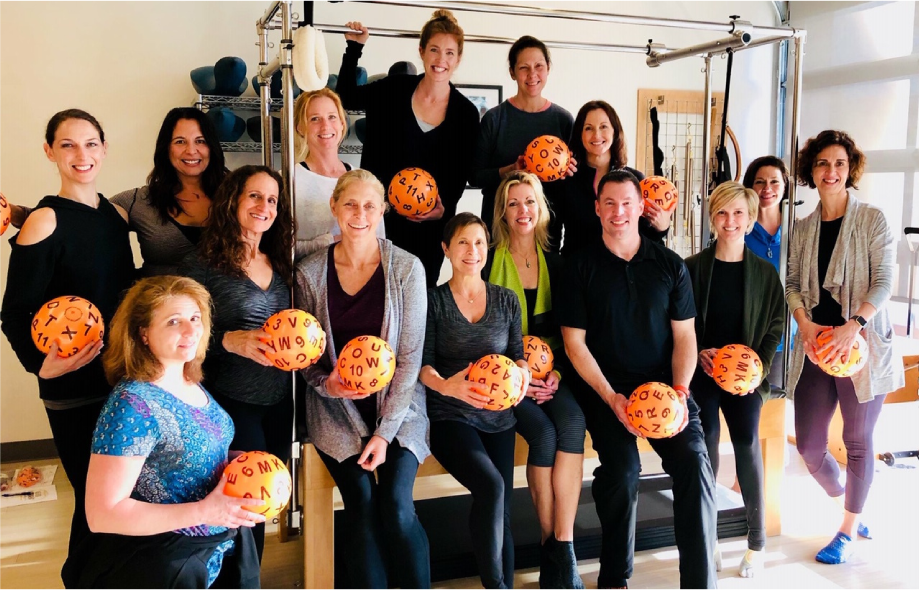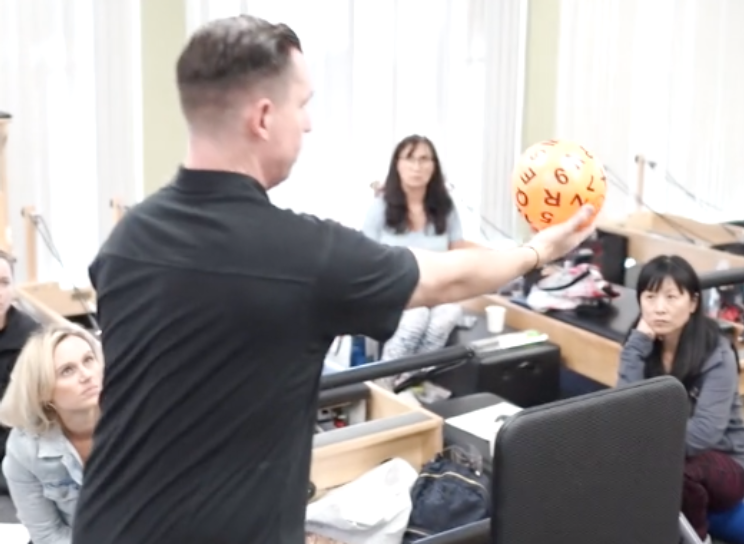 Today, Trent's mission is to deliver his methods and tools to everyone who needs help with moving past physical and brain-related limitations. The Fire Up Your Brain program was created by Trent as a fun, engaging, and affordable way to support this mission. In addition to his professional teaching, Trent spends his time problem-solving and educating the world through his AskTrent Live programming, building a network of BrainSpeed Coaches, and facilitating speaking engagements to further educate the public on enhancing brain performance.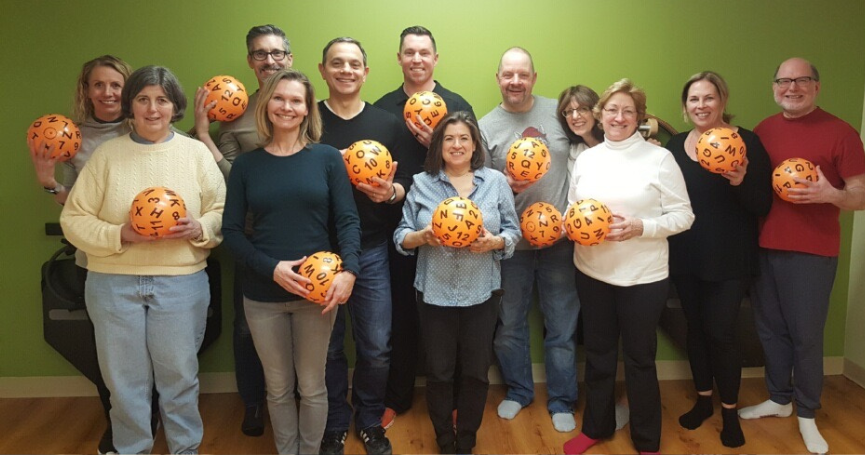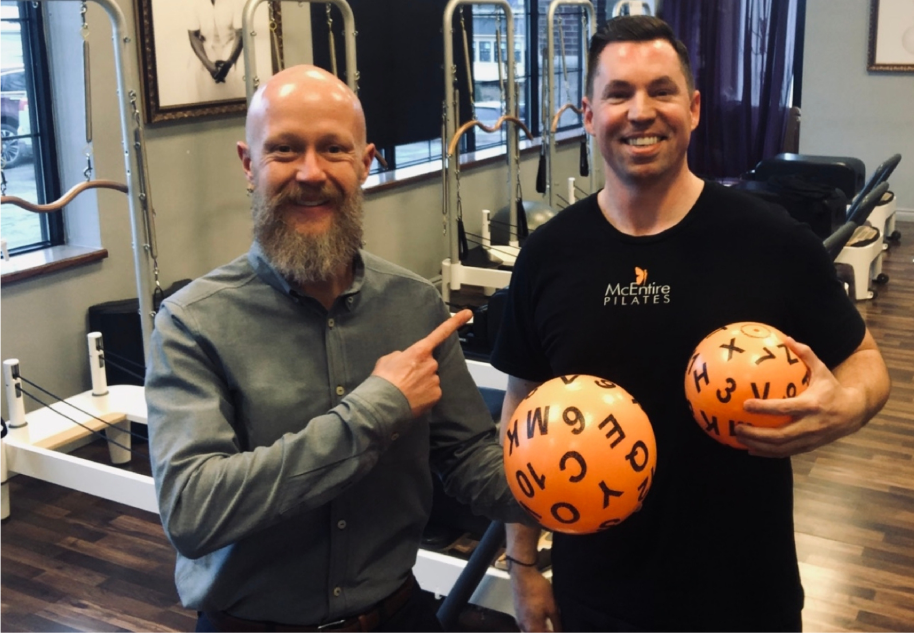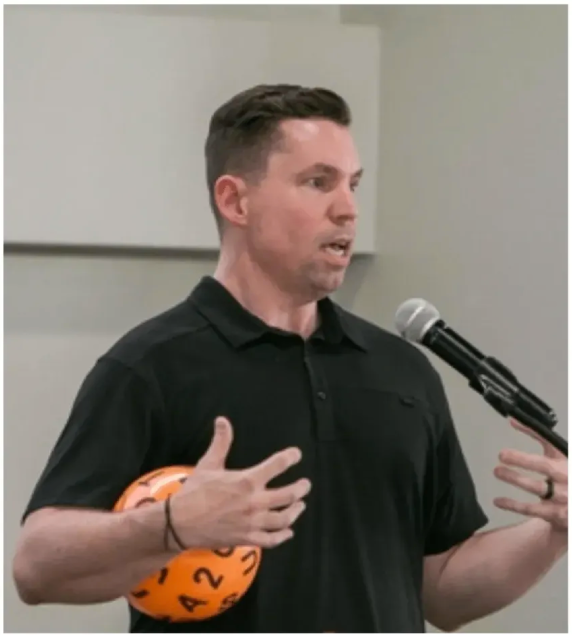 Book Trent To Speak
Trent McEntire is an inspiring speaker with a passion for educating the world by sharing both his work and life-changing stories. Trent has a natural gift for connecting intimately with the audience and sharing experiences rooted in his personal journey and more than 25 years of brain- body work. Although the science behind the work can be highly complex, Trent is able to meet an audience where they are and educate them in a way that is engaging, inspiring, and leaving them with hope for their own personal journey.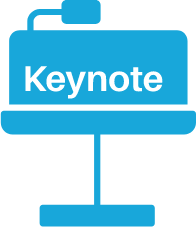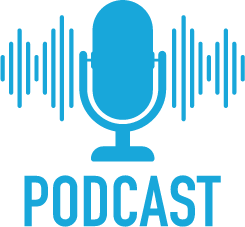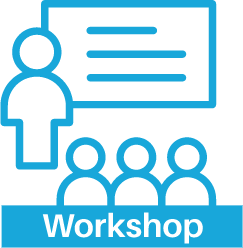 Click here to request Trent at your
next event, podcast, or workshop.
Send Request